Although we don´t recommend draining swimming pools, if you´re having trouble with black algae or the grout lines are not looking their best, we can empty the pool, give it an acid & chlorine scrub then regrout the tiles to get it back to looking its best.

Then all you have to do is put on your swim suit, relax & enjoy the luxury of your pool.
You´ll be amazed at the difference a little TLC can make!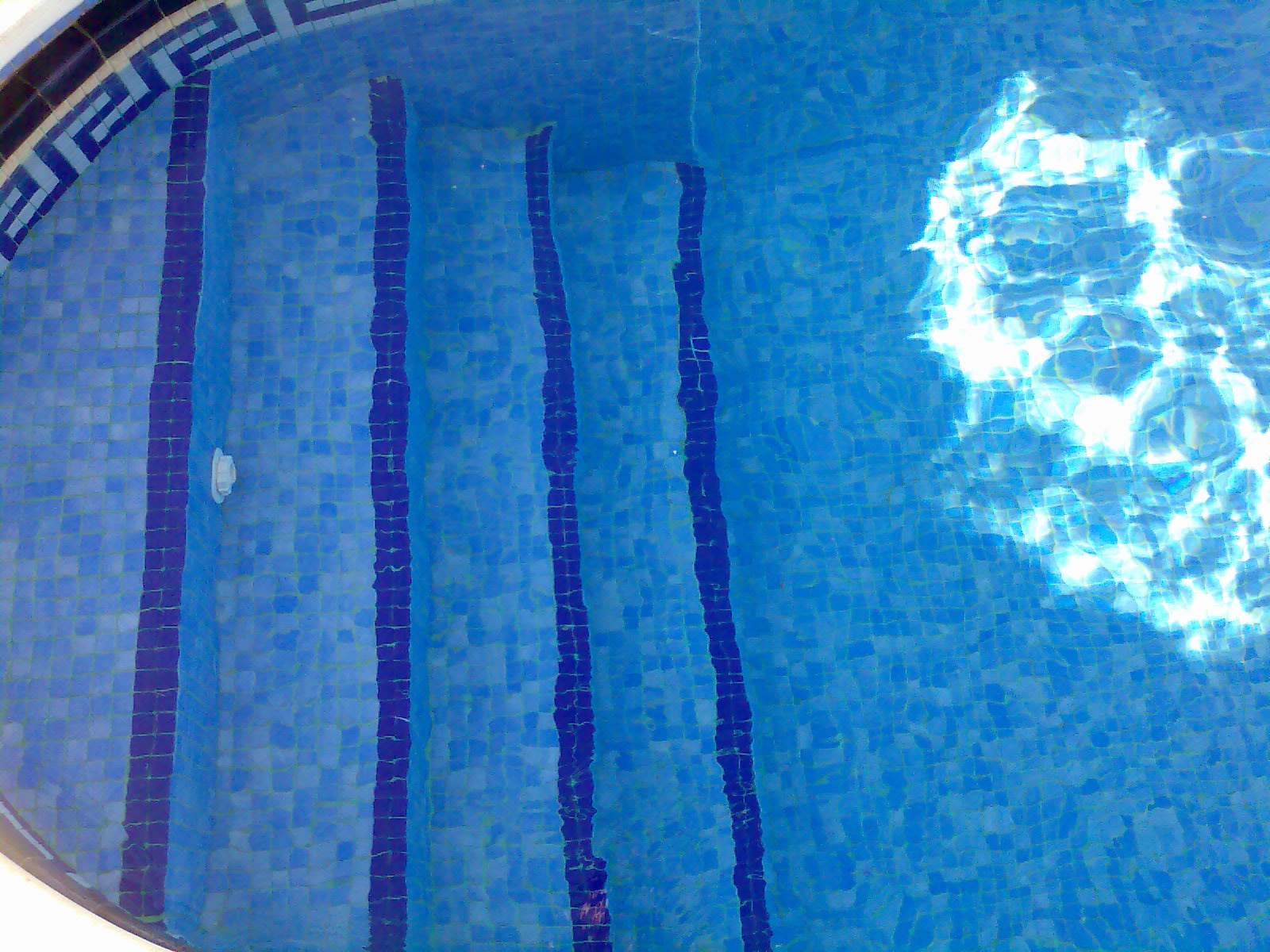 Before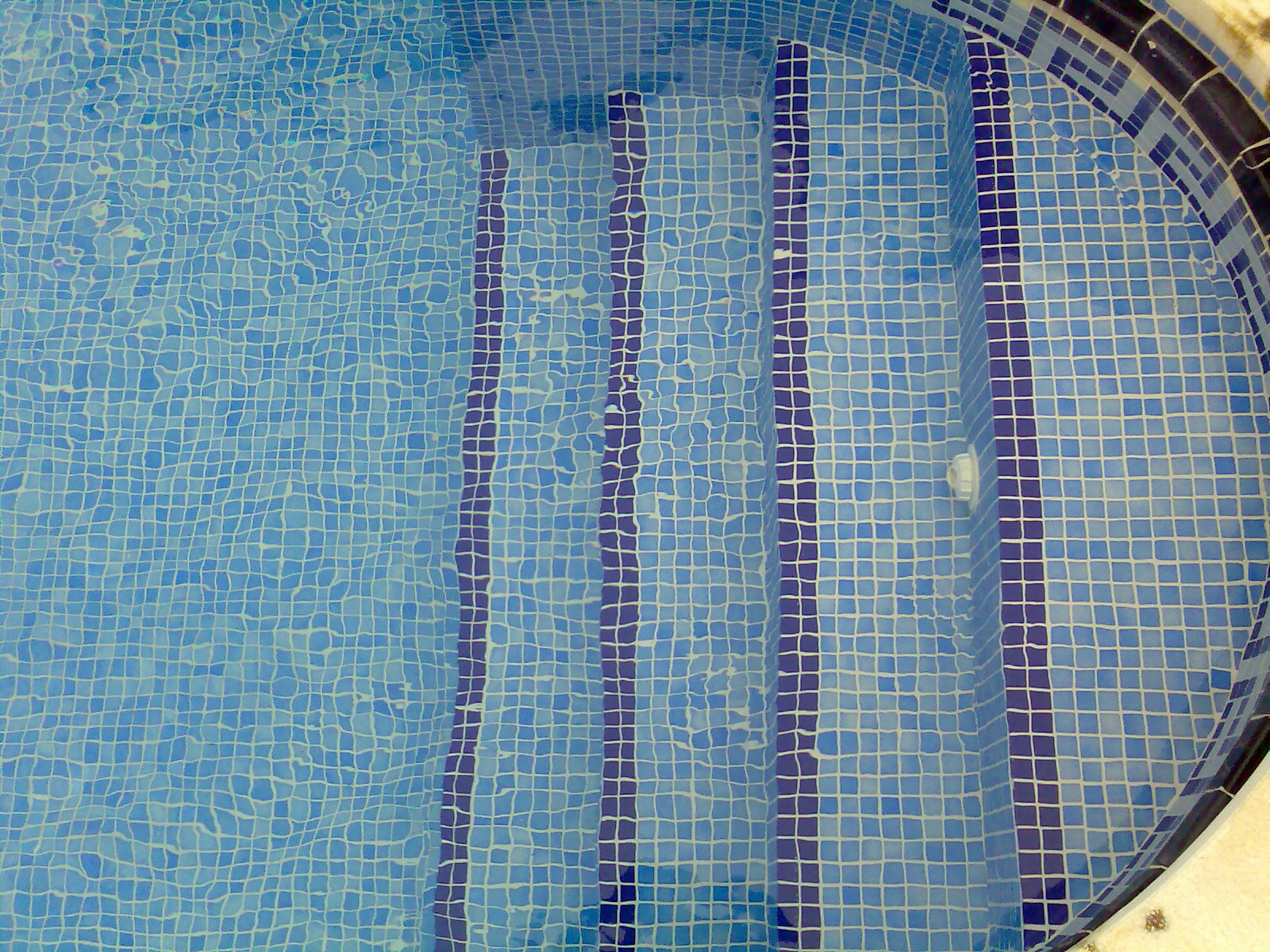 After
We will replace any tiles that are missing & also chemical jet wash the pool white surround so the whole area looks like new.