We offer several different monthly maintenance contracts at very reasonable prices or our services can even be tailor made to suit your individual needs. The monthly cost can be a set amount to include all chemicals and maintenance so you know exactly what your bill will be each month.
We maintain pools of all sizes, from plunge pools to large communal pools. You can choose either a yearly or summer only contract. Both can include one or two visits a week throughout May until the end of September in which the pool is kept in perfect order with the chemicals being at the correct levels. All you need to do is to relax & enjoy your pool!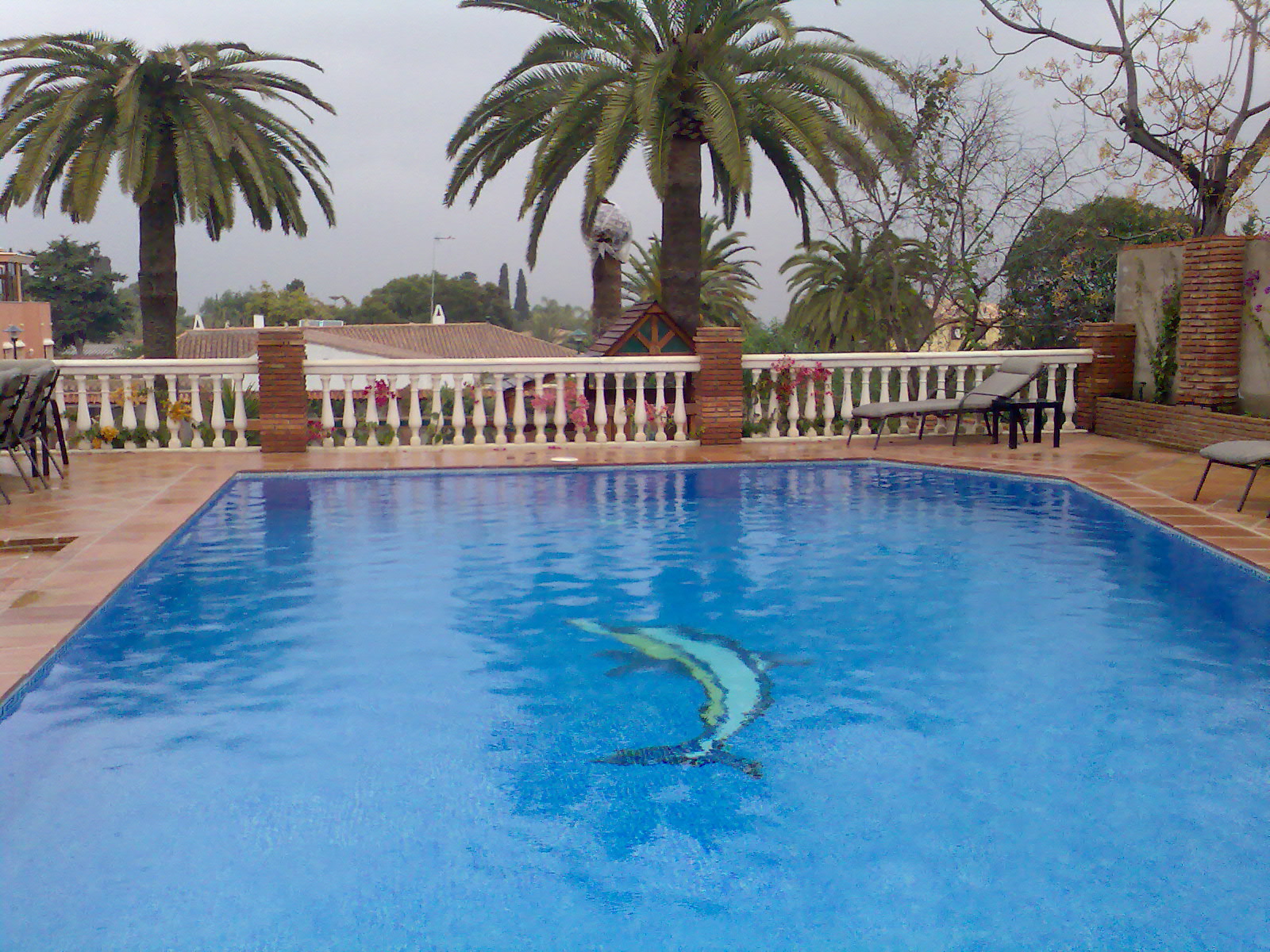 Each visit consists of the walls, floor & edging being cleaned, the pool surface netted, the skimmer & pump baskets emptied, the sand filter backwashed & all fittings checked for leaks or faults. You will be informed of anything that needs fixing or replacing before any work is done so you can decide what´s best for you & so you´re not left with unexpected bills to pay!
We will be at your pool on the agreed days & if necessary, the agreed time so you don´t waste your day waiting for us!
One of the things we are proud of is our reliability!
We can maintain your pool as often as you like on a regular basis depending on your budget so please contact us to see how we can help.