If you have left yo
ur pool over the winter months you may find it needing a bit of tlc before you can actually swim in it!
In extreme cases, the pool may need emptying & washing with chlorine liquid & hydrochloric acid to bring it back to life.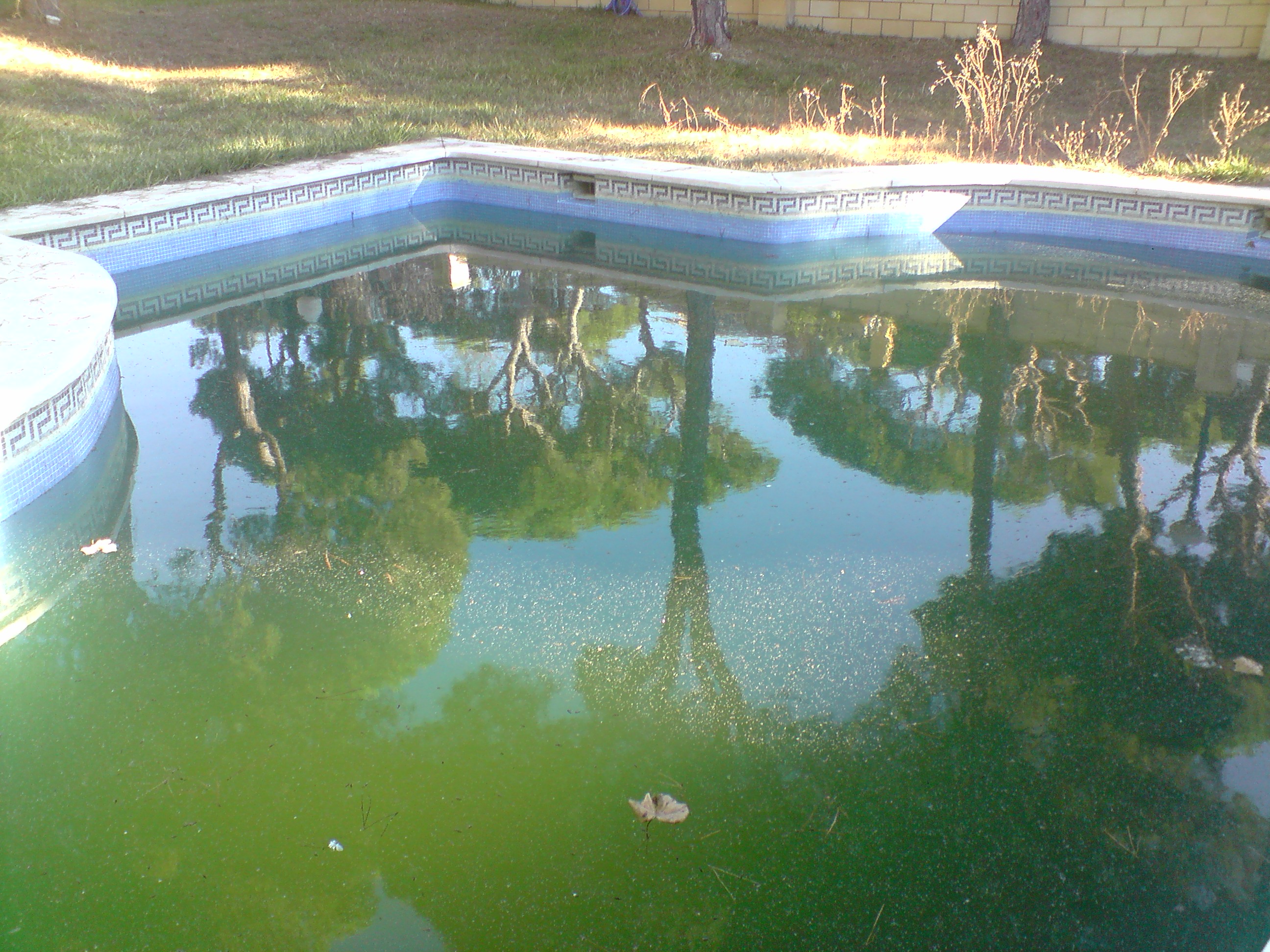 The work will take around a day to do & once finished will make the pool look like it should & ready for you to enjoy!

The following pool had been left full of green water for 18 months after the garden had been washed into the pool. The mud had turned to slurry & the neighbours could even smell it from inside their houses!